Here's What To Expect
£75 (+ £20 to purchase your own home kit)
6 pre-recorded weekly lessons to watch in your own time.
Example training video's for easy to follow instructions.
7 weeks of online coaching support
Access to our online Scent Detection community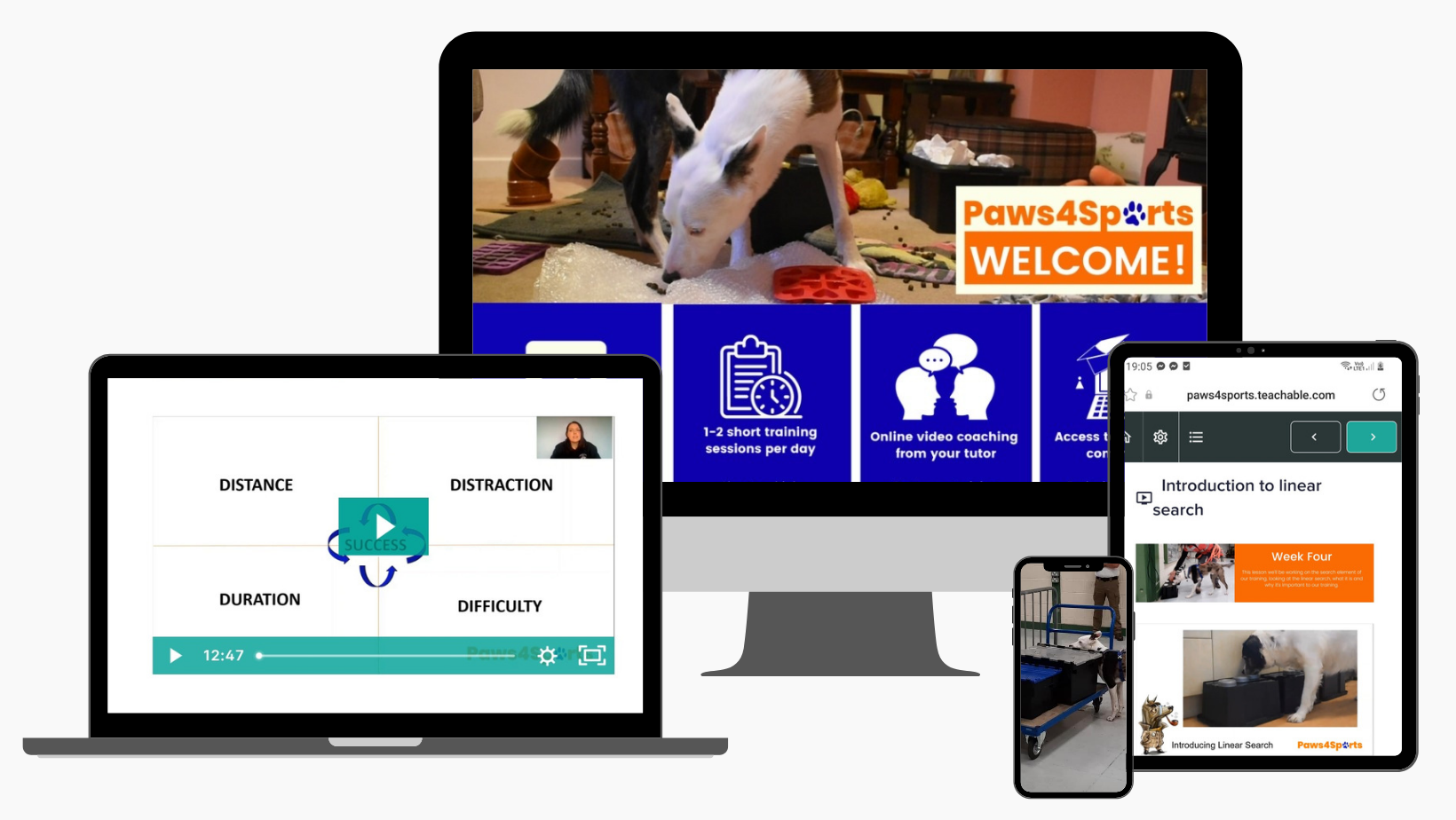 What You'll Be Learning
After learning about the theory of Scent Detection and the science of scent, you'll move onto your progressive practical training which will include: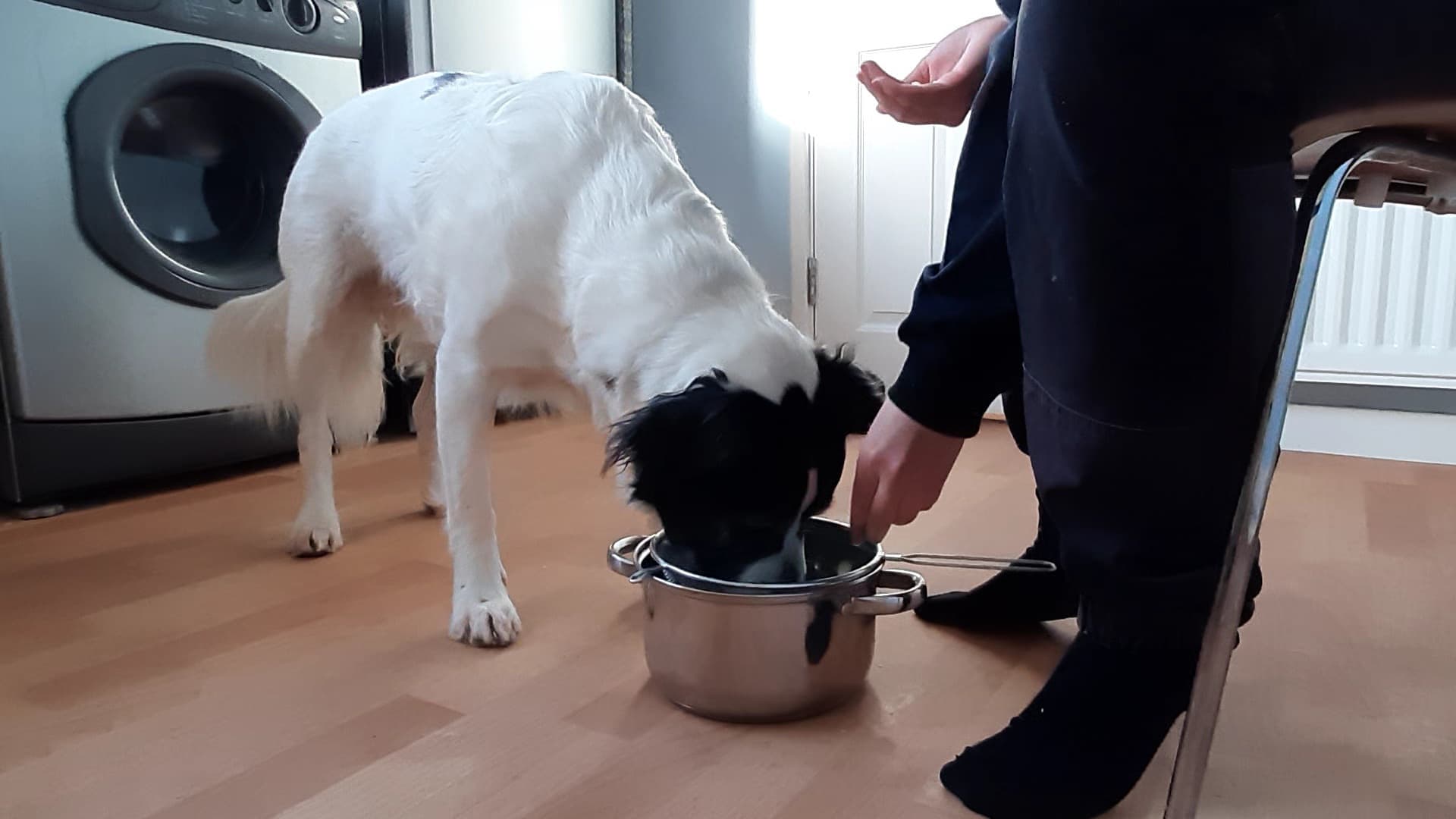 How to teach your dog what scent you want them to search for
Training exercises to teach your dog to know which scent you want them to search for and the training exercises to confirm if and when they do.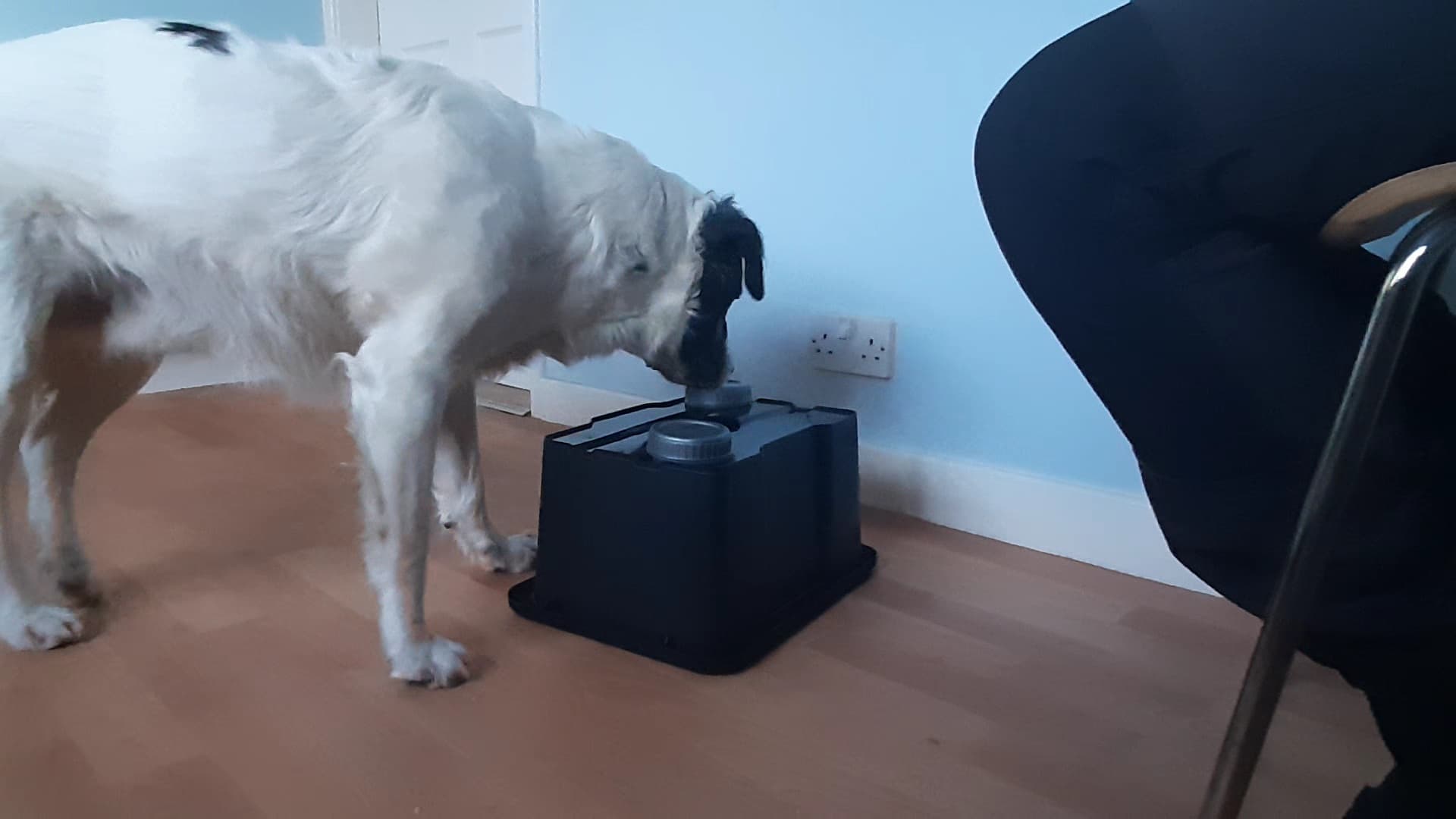 How to teach your dog how to tell you when they've found the source of scent
How to begin to teach the first stages of a passive indication so that your dog can communicate to you when they have made a find and be rewarded for it.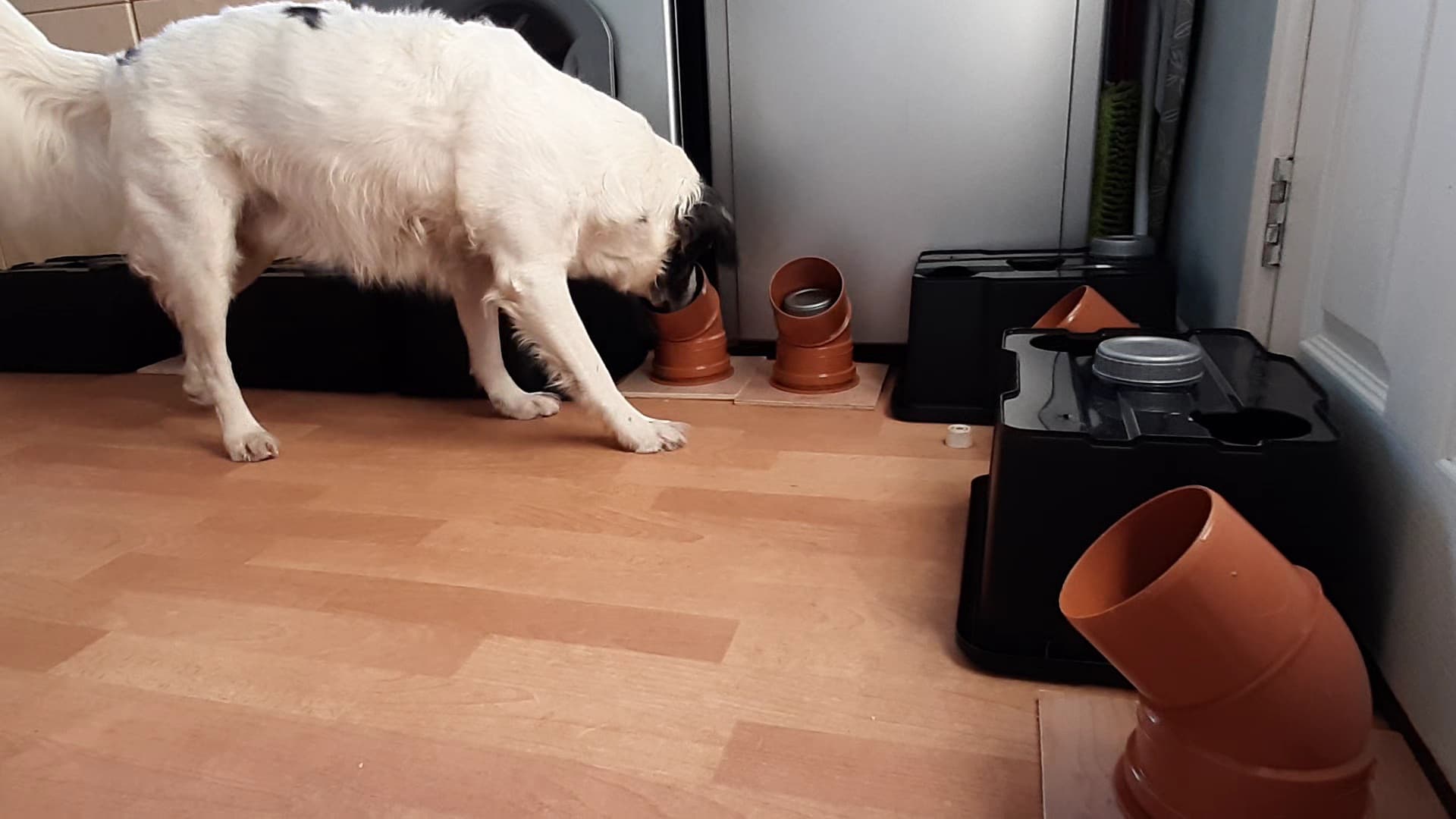 How to teach your dog to search for the scent effectively
How to introduce a 'search' cue and structure your training so they learn to search methodically whilst building their sniffing endurance and consistency.
What You'll Need
🏠 Access to a small indoor space to train in.
🎥 A device to video your training so that you can send them to me.
💬 A Facebook account to join our online classroom so you can send in your training videos for feedback and support.
🛒 Your 'Home Kit'. You'll be sent the details for this upon booking. It shouldn't cost you more than £20 to put together and most items can be found around the house or at your local supermarket, just a couple of the items may need to be ordered online.
A Sneak Peek Of What's Inside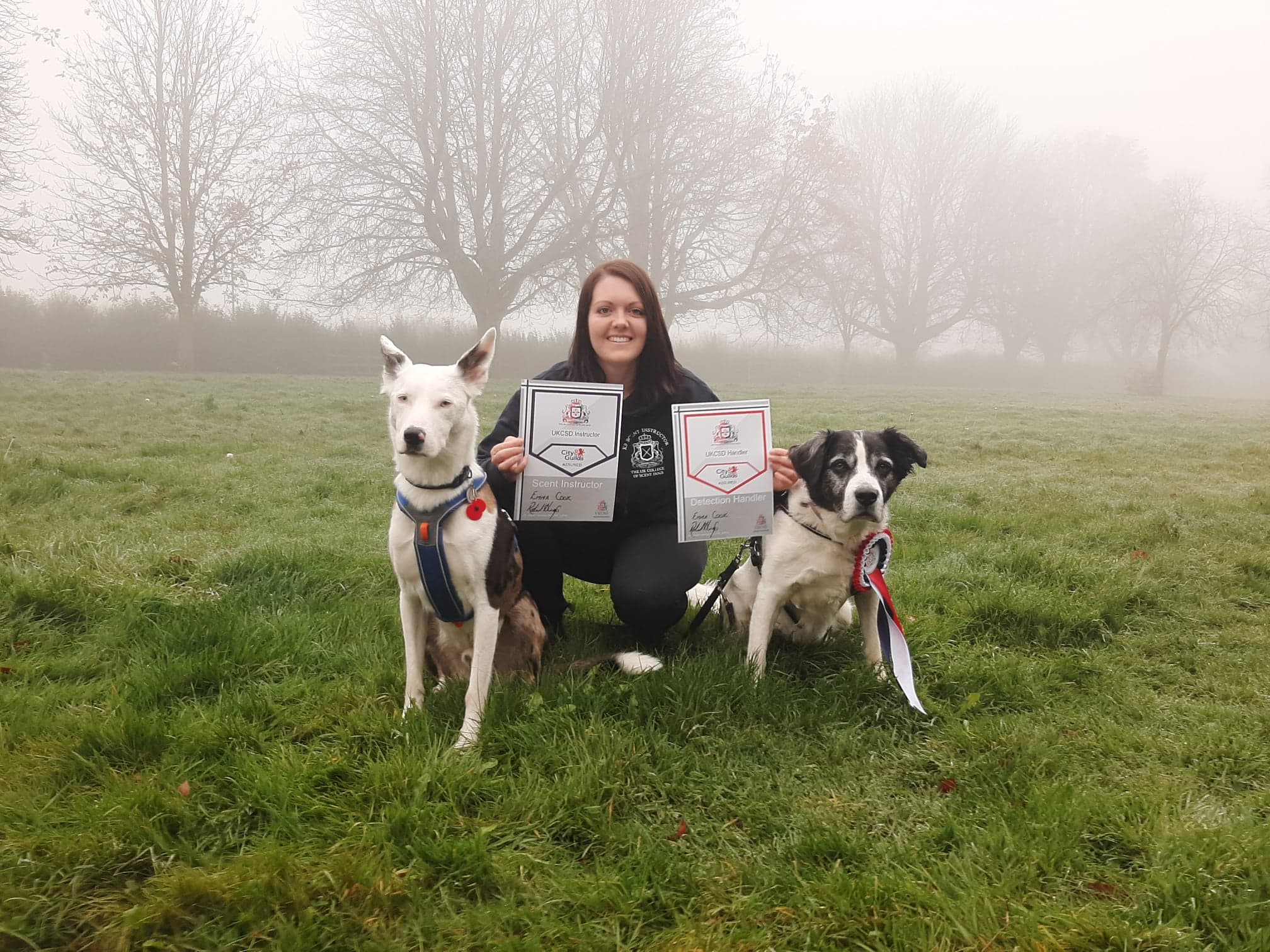 About Your Instructor
Hi I'm Emma, City & Guilds Scent Detection Handler & Instructor, UK College Of Scent Dogs Ambassador, World Scent Dog Association Instructor & Head Mantrailing UK Instructor and Assessor.
With 7 years experience working in the dog industry, 4 of those coaching pet dogs and their owners in scent specific sports, as well as running a successful, busy dog training business specialising solely in dog sports, I can assure you're in safe hands starting your Scent Detection Journey with my online Beginners Course!
PLEASE NOTE
It is the responsibility of all users to determine whether or not to use or adapt the information or content provided. No responsibility or liability is accepted by Paws4Sports for any loss or damage suffered by an individual or their pet as a result of any of the information or content in this course.